1528 SPRUCE ST. PHILA, PA 19102
M-F: 6 AM - 7 PM, SAT & SUN: 7 AM - 7 PM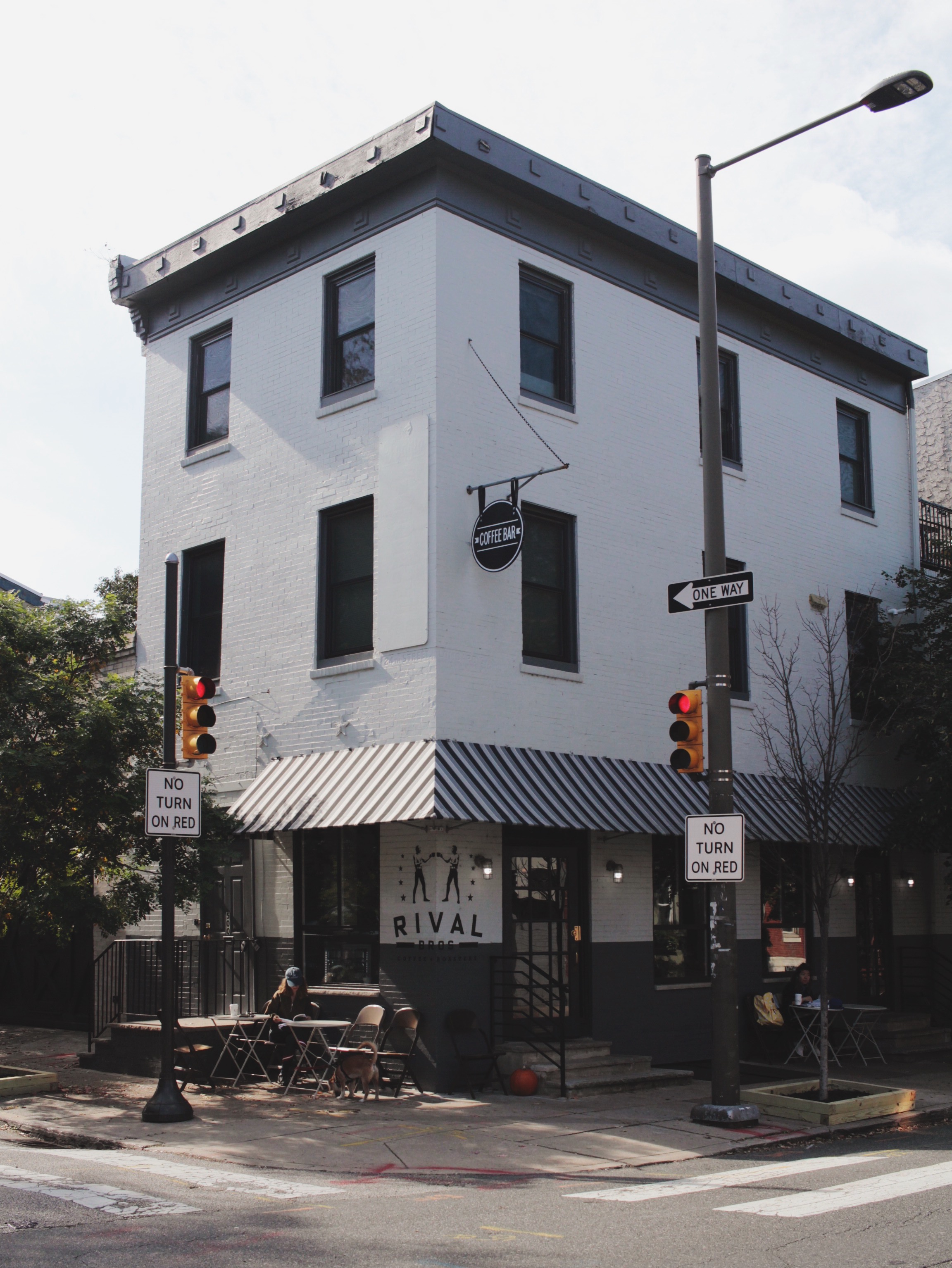 2400 LOMBARD ST. PHILA, PA 19146
M-F: 6 AM - 7 PM, SAT & SUN: 7 AM - 7 PM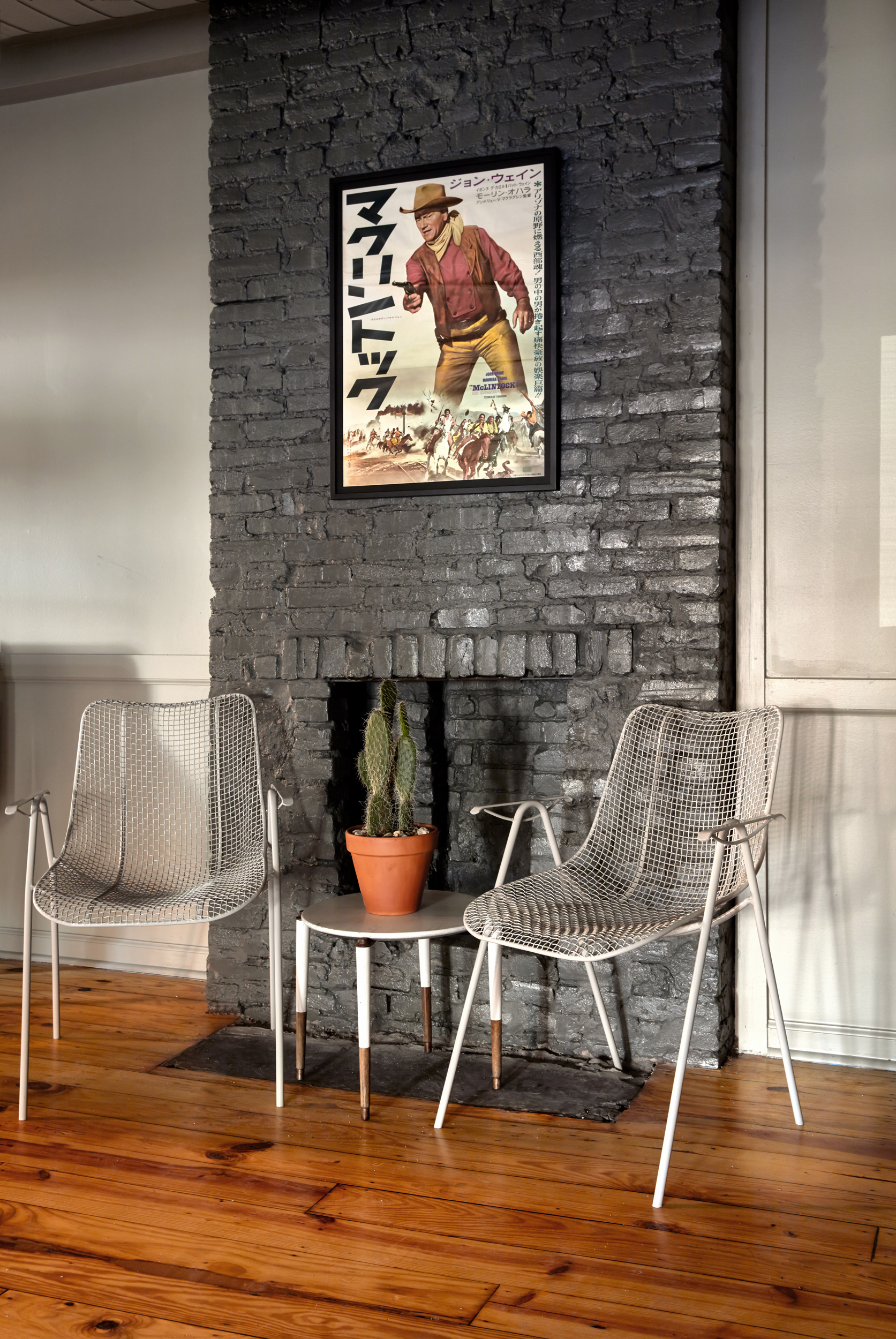 1100 TASKER ST. PHILA, PA 19148
MON - SUN: 7 AM - 7 PM
At our coffee bars, we offer traditional drip coffee, a Chemex bar and a variety of espresso beverages, all prepared using our beans, which are roasted daily at our roastery located in the city's Frankford section.
Additional beverages, from a variety of whole loose-leaf teas to grab-and-go bottles of water, juices and all-natural sodas, are also available.
We are proud to offer fresh baked goods and breads from Philadelphia's acclaimed High Street on Market (guests may purchase breads by the slice, toasted or by whole loaves to-go), as well as an assortment of pastries from Machine Shop Boulangerie, which are all delivered fresh daily to each location.
We've also crafted a menu of toasts and sandwiches, all prepared in-house for our guests to enjoy.
In addition to 12 oz. bags of our beans, our retail offering includes items from Chemex, Hario, Stagg & our own line of proprietary mugs, tumblers, t shirts & gifts. Gift cards are also available for purchase (redeemable in store only).